Click Our Guides Below for Help

Sheet Metal Fabrications in Fort Myers FL | Call Today
Our Work in Fort Myers -
20 Reviews
Reviews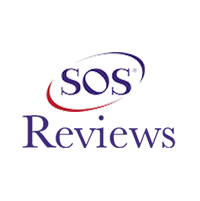 Bryce Clerk -
06/28/2022
Fort Myers
Ryan and David were very polite and professional during their service inspection. I appreciated their recommendations for system improvement and will ...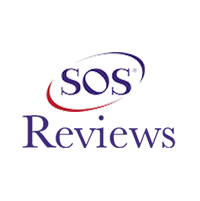 James Durand -
05/19/2022
Fort Myers
It was not it was Eric it was Ryan! He was very professional, appreciated and underpaid. Will request him in the future!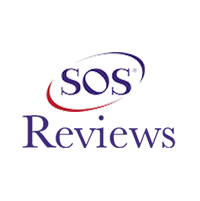 Nancy Bone -
06/30/2022
Fort Myers
Ryan was my technician for the day and he was very professional and knowledgeable. I will recommend him to friends and family.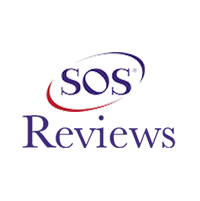 Jessica Fisher -
06/21/2022
Fort Myers
Ryan was here at my home he was very personable, and got right to work and worked very neatly. I would appreciate him coming back again! Thank you sin...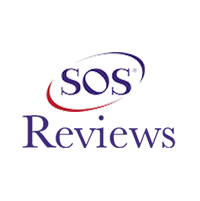 Estelle Clemens -
06/09/2022
Fort Myers
Ryan was excellent in every aspect.Very helpful and took the time to explain, to a novice. what his service was achieving. Would welcome him again an...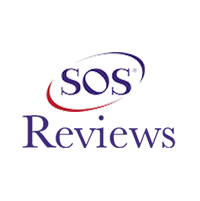 Beth Drouin -
07/14/2022
Fort Myers
Ryan was knowledgeable and efficient. Fully explained the issue and the solution to my a/c problem. I highly recommend this technician and the company...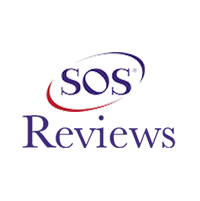 Shirley Whitman -
06/15/2022
Fort Myers
Ryan was at my place today. He was very honest an made me feel at ease what he had to say. I would highly recommend him.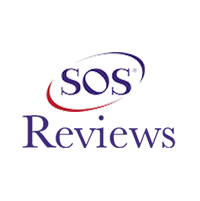 Kelly M Parkhill -
07/29/2022
Fort Myers
Orlando was awesome! Explained everything perfectly and was very polite. He will be back next week to repair the duct work :)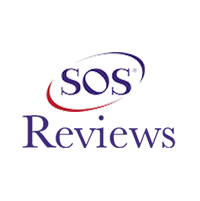 Tammy chester -
07/14/2022
Fort Myers
My a/c service was done today by your technician Ryan Wall... He was very kind, polite and and educational... He is an asset to your company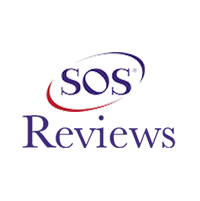 Deb Smith -
06/29/2022
Fort Myers
Ryan was excellent! He was here on time and he made me feel very comfortable while explaining how my ac works. He did a wonderful job explaining some ...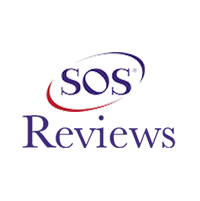 Douglas L Eubanks -
07/15/2022
Fort Myers
Orlando and Ryan did an amazing job. The before pictures were frightening, but the after pictures were AMAZING! Really appreciate their work.
We are a brand you can trust when it comes to sheet metal fabrication, as our customers have testified. Whether for special projects that involve customized air ducts or simple repairs of air ducts, we have the best HVAC technicians to help you.
It is beneficial and cost-effective to use customized pieces for such repairs and installations. For airflow efficiency and to ensure good quality air, our technicians are your best guarantee for all works related to air ducts.
Find Custom Sheet Metal Fabrication Services Near Your Area
Our reputation for creating excellent quality that lasts stands us out. We provide excellent metal sheet services and have served many homeowners, helping them improve the quality of their HVAC systems.
Having a simple process and approach, we ensure that everything about the job is detailed and mapped out to provide the best flow. We pay attention to detail when creating your unique pieces and ensure that they are correctly installed for efficient airflow.
Looking For Sheet Metal Fabricators? Call Our Nearby Experts!
You surely want your new heating or cooling system to be properly installed to obtain maximum efficiency, and this is what we do. With our ductwork analysis on a service call, we give you the best solutions that help you install these heating and cooling systems without any fear.
Over the years, we have helped many homeowners enjoy high yields on their investments in systems that allow for proper airflow. So, call us today!
Amazing Air + Heat, Inc.
2092 Beacon Manor Dr, Fort Myers FL, 33907
239-208-3374