Click Our Guides Below for Help

Ductless Mini Split Installations Fort Myers FL | Top Cooling Systems
Our Work in Fort Myers -
20 Reviews
Reviews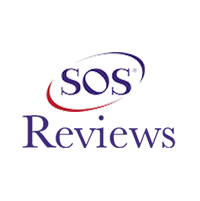 James Durand -
05/19/2022
Fort Myers
It was not it was Eric it was Ryan! He was very professional, appreciated and underpaid. Will request him in the future!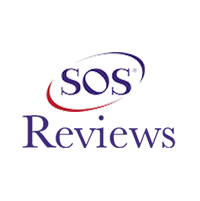 Bryce Clerk -
06/28/2022
Fort Myers
Ryan and David were very polite and professional during their service inspection. I appreciated their recommendations for system improvement and will ...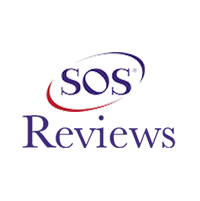 Deb Smith -
06/29/2022
Fort Myers
Ryan was excellent! He was here on time and he made me feel very comfortable while explaining how my ac works. He did a wonderful job explaining some ...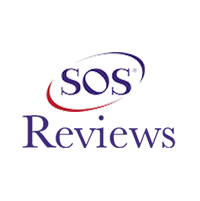 Kelly M Parkhill -
07/29/2022
Fort Myers
Orlando was awesome! Explained everything perfectly and was very polite. He will be back next week to repair the duct work :)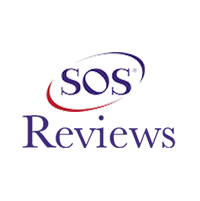 Bill Jenkins -
07/26/2022
Fort Myers
The service technician was very professional and polite. He answered all of my questions and was very helpful. It was an excellent service at a very ...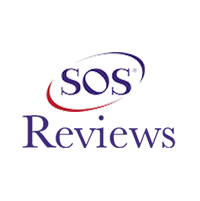 James P Horan -
09/12/2022
Fort Myers
Orlando, the Tech from Amazing Air, was very polite, friendly and extremely knowledgeable. He showed us tips on how to best maintain our system in ad...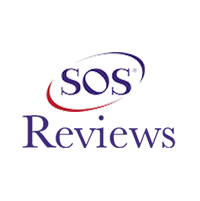 Douglas L Eubanks -
07/15/2022
Fort Myers
Orlando and Ryan did an amazing job. The before pictures were frightening, but the after pictures were AMAZING! Really appreciate their work.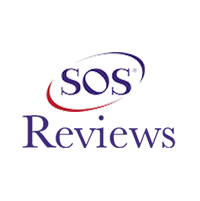 Nancy Bone -
06/30/2022
Fort Myers
Ryan was my technician for the day and he was very professional and knowledgeable. I will recommend him to friends and family.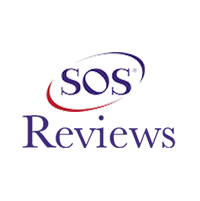 Lorene K. McPherson -
06/30/2022
Fort Myers
I recently moved to Florida from Colorado. I purchased my parents home. I dont know anything about humidity and air-conditioning concerns. I found a r...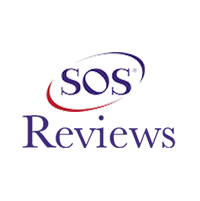 Jessica Fisher -
06/21/2022
Fort Myers
Ryan was here at my home he was very personable, and got right to work and worked very neatly. I would appreciate him coming back again! Thank you sin...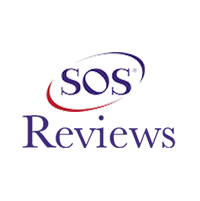 Mathew Locricchio -
07/27/2022
Fort Myers
Ryan was extremely helpful and knowledgeable
Thinking of getting a mini-split AC unit in your home and have some questions as regards its efficiency, installation, and preference over the normal cooling systems? One good attribute about the mini AC split units is that it comes ductless, which may help you enjoy it better and longer, especially if it is properly installed.
Our technicians who have great expertise in such systems can answer all your questions and guide you on the installation process for such units. Having the proper training and lots of experience in the field, you are assured of having only the best when it comes to your cooling and heating systems. We provide you with the best advice in the industry to ensure that you enjoy your investments.
Trusted Ductless Air Conditioner Installers Near You
To get a mini-split system, which provides a ductless alternative to the regular cooling system, you need some knowledge on how to install and maintain them. The advantages of using a skilled technician in this field are numerous. Here are a few tips to help you.
Every system is unique. The mini-split is entirely different from the regular HVAC, and so you need a technician who has knowledge and expertise when it comes to this system. Don't opt for the regular HVAC technicians; instead, check for one who has the knowledge and expertise of these ductless systems.
Understanding Circulation Flow
These units export air directly to your room or home, so you want it to be efficient. To ensure that you get the best, you should opt for a technician who has excellent knowledge of air circulation. Go for an expert who can properly plan the cool airflow to allow you and your household to enjoy it to the maximum.
The split units are typically budget-friendly for most homeowners. This may not be so if one is careless and the units are not well installed or maintained. Get a technician with fair, transparent prices and reasonable estimates to ensure you are not over-billed and spend much more than you ought to.
Need To Get Your Ductless Air Conditioning Installed? Call Today!
Our aim as your ductless mini split service provider is to ensure you get the best out of your cooling unit and always enjoy your home. Being highly dedicated to our client's needs, we go the extra mile to ensure that we provide you with the best recommendations. We always want to be your top choice whenever you have such needs, so we ensure we always deliver top-notch services. Are you in need of a ductless mini-split system? Give us a call today, and we'll help you pick the right one.
Amazing Air + Heat, Inc.
2092 Beacon Manor Dr, Fort Myers FL, 33907
239-208-3374