Click Our Guides Below for Help

Ductwork Installers Fort Myers FL | Air Duct Repairs and Replacements
Our Work in Fort Myers -
21 Reviews
Reviews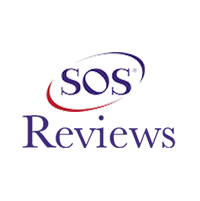 Chris workman -
05/27/2022
Fort Myers
Ryan came out and did and amazingly stellar job he was very professional and guided me in the right direction. Highly recommend this guy ! Thanks amaz...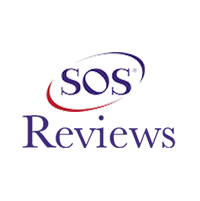 Jessica Fisher -
06/21/2022
Fort Myers
Ryan was here at my home he was very personable, and got right to work and worked very neatly. I would appreciate him coming back again! Thank you sin...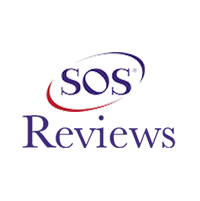 Douglas L Eubanks -
07/15/2022
Fort Myers
Orlando and Ryan did an amazing job. The before pictures were frightening, but the after pictures were AMAZING! Really appreciate their work.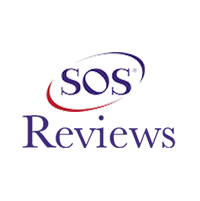 Bonnie Durrance -
06/17/2000
Fort Myers
Ryan was very professional, knowledgeable and on time he also taught me a lot about my ac system and how to better maintain it. Would highly recommend...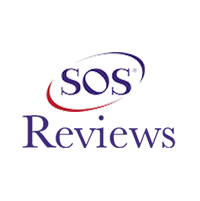 Bill Jenkins -
07/26/2022
Fort Myers
The service technician was very professional and polite. He answered all of my questions and was very helpful. It was an excellent service at a very ...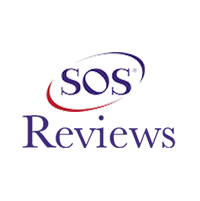 James P Horan -
09/12/2022
Fort Myers
Orlando, the Tech from Amazing Air, was very polite, friendly and extremely knowledgeable. He showed us tips on how to best maintain our system in ad...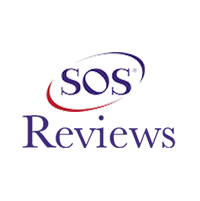 Tammy chester -
07/14/2022
Fort Myers
My a/c service was done today by your technician Ryan Wall... He was very kind, polite and and educational... He is an asset to your company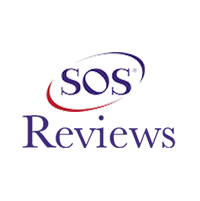 Nancy Bone -
06/30/2022
Fort Myers
Ryan was my technician for the day and he was very professional and knowledgeable. I will recommend him to friends and family.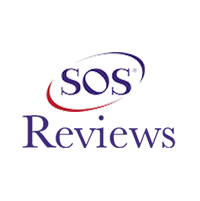 Dan Stocks -
07/14/2022
Fort Myers
I found Ryan to be an outstanding service Technition. He identified defects in our existing system and corrected those defects. Amazing air is my new ...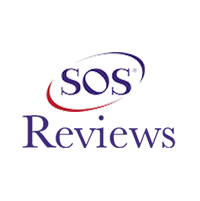 Bryce Clerk -
06/28/2022
Fort Myers
Ryan and David were very polite and professional during their service inspection. I appreciated their recommendations for system improvement and will ...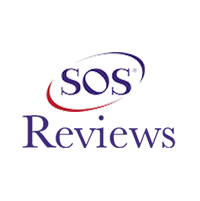 Mathew Locricchio -
07/27/2022
Fort Myers
Ryan was extremely helpful and knowledgeable
If it is time to replace the ductwork in your home, there is no need to look far; we are in your area to help. Allow our company to take that burden off your shoulders with the expert services we can supply for your ductwork.
With a team of experts with the proper training to help you repair or replace it, we will do it in a professional manner. You will not even notice our people are there; with a very efficient modus operandi, we will be in and out in no time.
We have a long line of satisfied customers to vouch for us, so you will be able to trust our work and expertise. Our company has many years of experience we are willing to share with our customers to get the job done.
Our work and equipment all come with warranties to give you peace of mind while enjoying the perfect home environment. We will provide you with a free and no-obligation consultation to provide you with the best advice for your specific needs.
Do not hesitate to contact us anytime you need our services, and we will react promptly with the best solution for your problems.
HVAC Duct Damper Installs and Repairs | Call Our Replacement Pros
With the benefit of only the best service at your disposal, you cannot go wrong by allowing us the honor to help you. That includes all services, repairs, and installs that have to do with duct dampers and everything in your HVAC system at home or office.
With the replacement of your dampers done by us, your system will be more efficient for room to room temperature regulation in any building. At affordable prices, our professionals can have your system up and running in only a short time to keep your home cozy.
Our team of experts will help to fine-tune your HVAC system for more efficient temperature control, which will save on energy bills. We are proud to serve our community in the form of expert services and maintenance of the complete HVAC system in your home.
We will also be able to replace the complete system for you if yours is no longer in good condition. It will be a good investment in the comfort of your home and loved ones to keep your system in top condition.
We are eagerly awaiting your call to provide you with the best and most affordable way to make your home comfy again.
Need Your A/C Ducts Replaced or Repaired? Call Our Air Duct Installers
For all repairs and replacement of the ducting system in your home or office, our highly trained technical people can help. We have what it takes to make your home a place to live in again with skilled services and the best equipment.
We only make use of the best brands on the market to give you complete peace of mind that your system will work. Top-quality products and our expert services are key to a cozy home in the winter and a cool environment in the summer.
Call our air duct experts today!
Amazing Air + Heat, Inc.
2092 Beacon Manor Dr, Fort Myers FL, 33907
239-208-3374