Click Our Guides Below for Help

Fiberglass and Cellulose Attic Insulation Installers Fort Myers FL
Our Work in Fort Myers -
21 Reviews
Reviews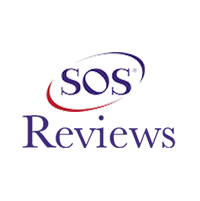 Shirley Whitman -
06/15/2022
Fort Myers
Ryan was at my place today. He was very honest an made me feel at ease what he had to say. I would highly recommend him.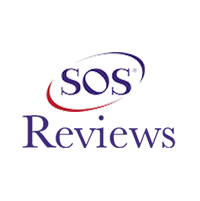 Bryce Clerk -
06/28/2022
Fort Myers
Ryan and David were very polite and professional during their service inspection. I appreciated their recommendations for system improvement and will ...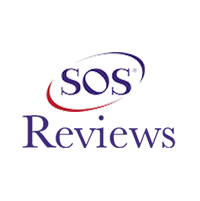 Jessica Fisher -
06/21/2022
Fort Myers
Ryan was here at my home he was very personable, and got right to work and worked very neatly. I would appreciate him coming back again! Thank you sin...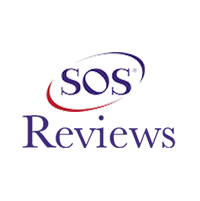 Chris workman -
05/27/2022
Fort Myers
Ryan came out and did and amazingly stellar job he was very professional and guided me in the right direction. Highly recommend this guy ! Thanks amaz...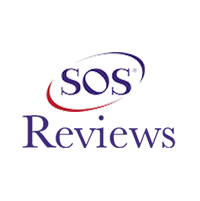 Tammy chester -
07/14/2022
Fort Myers
My a/c service was done today by your technician Ryan Wall... He was very kind, polite and and educational... He is an asset to your company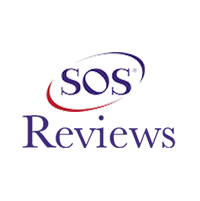 Lorene K. McPherson -
06/30/2022
Fort Myers
I recently moved to Florida from Colorado. I purchased my parents home. I dont know anything about humidity and air-conditioning concerns. I found a r...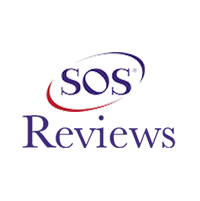 Dan Stocks -
07/14/2022
Fort Myers
I found Ryan to be an outstanding service Technition. He identified defects in our existing system and corrected those defects. Amazing air is my new ...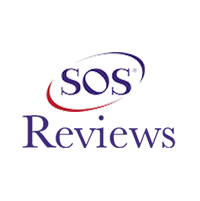 James P Horan -
09/12/2022
Fort Myers
Orlando, the Tech from Amazing Air, was very polite, friendly and extremely knowledgeable. He showed us tips on how to best maintain our system in ad...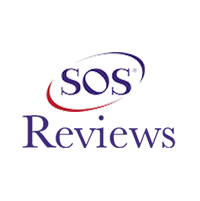 James Durand -
05/19/2022
Fort Myers
It was not it was Eric it was Ryan! He was very professional, appreciated and underpaid. Will request him in the future!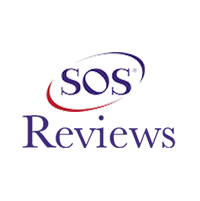 Jake -
07/20/2022
Fort Myers
Ryan and Orlando came to do my maintenance on my system. They were very thorough and did a great job. They pointed out a few problems with my duct wor...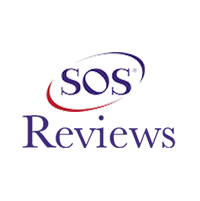 Nancy Bone -
06/30/2022
Fort Myers
Ryan was my technician for the day and he was very professional and knowledgeable. I will recommend him to friends and family.
Our company can provide you with both the top methods to get your attic insulation done without too much hassle. Providing your attic with the best solution is crucial for the overall safety of your home and loved ones.
This is where our company comes in. With many years of experience in the industry, we can keep your home as safe as possible. It is just an added bonus to the fact that your attic will be insulated professionally for the best air control.
For our company, no job is too small or too large, or even too difficult to get done, including even the most awkward attic. We will be able to fix all your attic air ventilation problems without even making too much of a mess while working.
Let us give you the peace of mind you are looking for to provide you with the best service in your local area. We are here to serve your every attic insulation need, and we can do it with style and highly skilled training.
Don't wait any longer! For the best services and most affordable prices, you can speak to our friendly customer service personnel to help you today!
Trusted Blown-In Insulation Services For Additional Energy Savings
To add to your peace of mind when it comes to your budget, let us help you save more money on energy bills. This is absolutely possible with the proper insulation wherever you need it in your home or even your business.
If the blown-in insulation is done correctly, you will feel it in your pocket for a very long time to come. This is where we can help; our team of experts has the skill to do the job as it should be done.
Your home will be much safer with better air control and healthy air to breathe for your loved ones with the right insulation. It will take our team of experts only a few hours to get the job done and be out of your hair quickly and easily.
With the testimony of many customers to back our claim of the best services and repairs, you can trust us to give you the best. We are waiting eagerly to add you to the long list of satisfied customers to keep your home a place to feel safe and happy.
For clean and healthy air in your home, call us to make it happen in a very professional way.
Need Cellulose or Fiberglass Attic Insulation Installed? Call Today!
We are the company you need for all insulation types, including fiberglass and cellulose, and we are only a phone call away. We provide all these services to our customers in the area to keep them happy and comfy all year round.
With the right expertise at your disposal, your home will be safe and cozy at a very affordable price to suit your budget. There is no need to punish yourself with a cold house if you do not have the finances available; we provide customer financing.
Contact us today!
Amazing Air + Heat, Inc.
2092 Beacon Manor Dr, Fort Myers FL, 33907
239-208-3374