Click Our Guides Below for Help

Air Duct Cleaning Fort Myers FL | Improve HVAC System Airflow
Our Work in Fort Myers -
20 Reviews
Reviews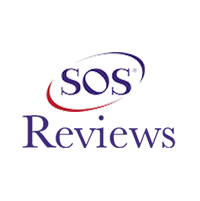 Jessica Fisher -
06/21/2022
Fort Myers
Ryan was here at my home he was very personable, and got right to work and worked very neatly. I would appreciate him coming back again! Thank you sin...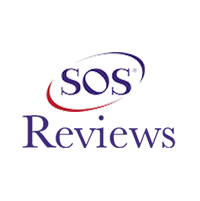 James Durand -
05/19/2022
Fort Myers
It was not it was Eric it was Ryan! He was very professional, appreciated and underpaid. Will request him in the future!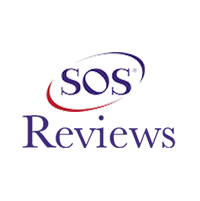 Tammy chester -
07/14/2022
Fort Myers
My a/c service was done today by your technician Ryan Wall... He was very kind, polite and and educational... He is an asset to your company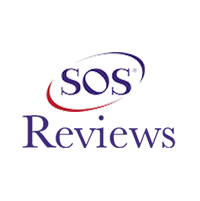 Estelle Clemens -
06/09/2022
Fort Myers
Ryan was excellent in every aspect.Very helpful and took the time to explain, to a novice. what his service was achieving. Would welcome him again an...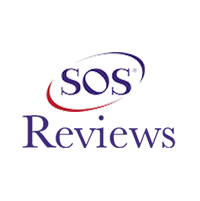 Chris workman -
05/27/2022
Fort Myers
Ryan came out and did and amazingly stellar job he was very professional and guided me in the right direction. Highly recommend this guy ! Thanks amaz...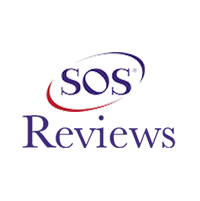 Jake -
07/20/2022
Fort Myers
Ryan and Orlando came to do my maintenance on my system. They were very thorough and did a great job. They pointed out a few problems with my duct wor...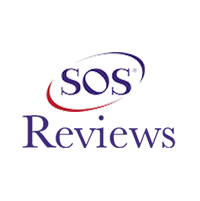 Deb Smith -
06/29/2022
Fort Myers
Ryan was excellent! He was here on time and he made me feel very comfortable while explaining how my ac works. He did a wonderful job explaining some ...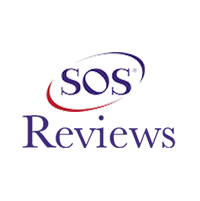 Shirley Whitman -
06/15/2022
Fort Myers
Ryan was at my place today. He was very honest an made me feel at ease what he had to say. I would highly recommend him.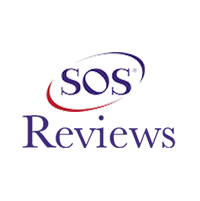 James P Horan -
09/12/2022
Fort Myers
Orlando, the Tech from Amazing Air, was very polite, friendly and extremely knowledgeable. He showed us tips on how to best maintain our system in ad...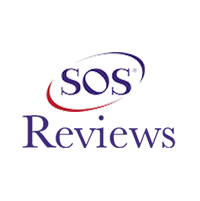 Mathew Locricchio -
07/27/2022
Fort Myers
Ryan was extremely helpful and knowledgeable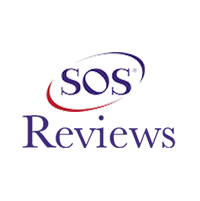 Dan Stocks -
07/14/2022
Fort Myers
I found Ryan to be an outstanding service Technition. He identified defects in our existing system and corrected those defects. Amazing air is my new ...
To ensure great air quality in your home, your ducts must be free from elements like pollens and allergens that may pose a threat to your health and that of your loved ones. It may also cause a lot of discomforts if the ducts are faulty. As a company, we provide you with excellent duct cleaning services, helping you ensure good quality air flows through your home.
We have excellent technicians who are well trained and experienced in duct cleaning. They will help ensure that your ducts are well cleaned and you and your family enjoy good air quality.
Trusted Air Duct Cleaners Near You | Call Today
Over the years, we have committedly served homeowners in our region, ensuring that they enjoy excellent air quality in their homes. Our professionals are dependable, reliable, and trusted for excellent service delivery, and this has made us the go-to name in the industry.
We pride ourselves on not just being responsible for your heating and cooling systems but also for ensuring you ensure maximum comfort, joy, and peace in your home. You can trust us to provide you and your family with ducts that are free of harmful allergens and pollens, allowing you to relax and enjoy your home even more.
Need To Get Your AC Air Ducts Unclogged? Get an Estimate!
It will be our great pleasure if you choose us as your recommended HVAC technicians and allow us to ensure that your ducts are perfectly cleaned. We would like to have a part in ensuring the wellbeing and comfort of your family. We take pride in knowing that our services helped keep you and your loved ones from various ailments simply because we provide you with the best possible service.
So, why the delay? Pick up the phone and give us a call now so we can give you the quality of service that makes you and your family healthy, safe, and sound.
Amazing Air + Heat, Inc.
2092 Beacon Manor Dr, Fort Myers FL, 33907
239-208-3374