Click Our Guides Below for Help

Heat Pump Repair Fort Myers FL | Trusted Replacements
Our Work in Fort Myers -
20 Reviews
Reviews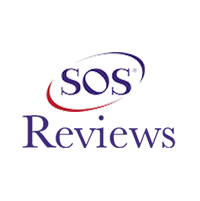 Chris workman -
05/27/2022
Fort Myers
Ryan came out and did and amazingly stellar job he was very professional and guided me in the right direction. Highly recommend this guy ! Thanks amaz...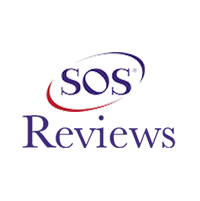 Lorene K. McPherson -
06/30/2022
Fort Myers
I recently moved to Florida from Colorado. I purchased my parents home. I dont know anything about humidity and air-conditioning concerns. I found a r...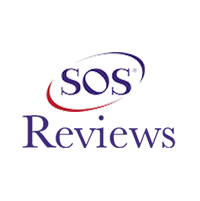 Mathew Locricchio -
07/27/2022
Fort Myers
Ryan was extremely helpful and knowledgeable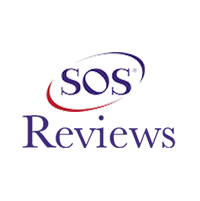 Douglas L Eubanks -
07/15/2022
Fort Myers
Orlando and Ryan did an amazing job. The before pictures were frightening, but the after pictures were AMAZING! Really appreciate their work.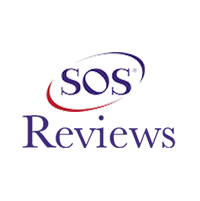 Nancy Bone -
06/30/2022
Fort Myers
Ryan was my technician for the day and he was very professional and knowledgeable. I will recommend him to friends and family.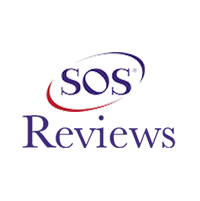 Bryce Clerk -
06/28/2022
Fort Myers
Ryan and David were very polite and professional during their service inspection. I appreciated their recommendations for system improvement and will ...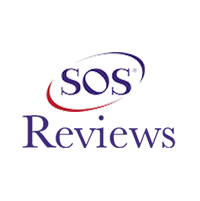 Bonnie Durrance -
06/17/2000
Fort Myers
Ryan was very professional, knowledgeable and on time he also taught me a lot about my ac system and how to better maintain it. Would highly recommend...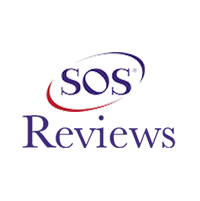 James Durand -
05/19/2022
Fort Myers
It was not it was Eric it was Ryan! He was very professional, appreciated and underpaid. Will request him in the future!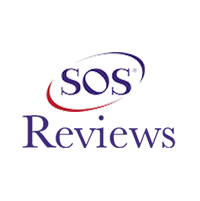 Kelly M Parkhill -
07/29/2022
Fort Myers
Orlando was awesome! Explained everything perfectly and was very polite. He will be back next week to repair the duct work :)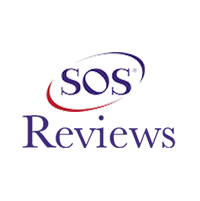 Beth Drouin -
07/14/2022
Fort Myers
Ryan was knowledgeable and efficient. Fully explained the issue and the solution to my a/c problem. I highly recommend this technician and the company...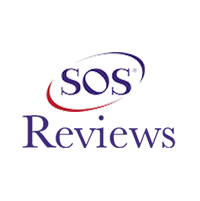 Bill Jenkins -
07/26/2022
Fort Myers
The service technician was very professional and polite. He answered all of my questions and was very helpful. It was an excellent service at a very ...
From being a heating unit to a cooling unit, a heat pump does it all! It's a great investment as weather can not only be unpredictable but unbearable too. For that, a heat pump helps you control the temperature of your house while you prioritize your comfort.
A heat pump of any heating or cooling unit can't run at its maximum capacity forever. One day, its performance will be compromised, and you are going to need repair service at your disposal.
We ensure premium heat pump repair services while prioritizing customer service. To us, the comfort and satisfaction of our clients are above all!
Reliable Heat Pump Installation and Maintenance Near You
Putting your trust in our repair service will take you a long way. Our professionals have vast experience in repairing household appliances. We prioritize the comfort of our clients and thus aim to deliver services that are hassle-free and convenient. We help you maintain the peace and warmth of your home and provide you with superior living standards.
Our technicians have the necessary skills to deal with every problem at hand and deal with them professionally and quickly. We will restore your heating unit in the quickest possible time while ensuring the repair services remain efficient.
Need Your Heat Pump Fixed or Installed? Call Our Nearby Experts!
Call our team today to avail the best repair services in your area. Our focus revolves around customer satisfaction, which resonates with every service we provide. With our unwavering work ethic and hard work, we have maintained a maximum of 5-star reviews by our clients. Putting your trust in our services will allow you to live a comfortable life.
Amazing Air + Heat, Inc.
2092 Beacon Manor Dr, Fort Myers FL, 33907
239-208-3374