Click Our Guides Below for Help

HVAC Repair Fort Myers FL | Local Maintenance Service
Our Work in Fort Myers -
20 Reviews
Reviews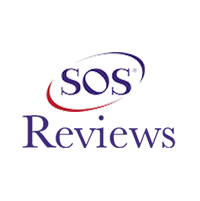 Kelly M Parkhill -
07/29/2022
Fort Myers
Orlando was awesome! Explained everything perfectly and was very polite. He will be back next week to repair the duct work :)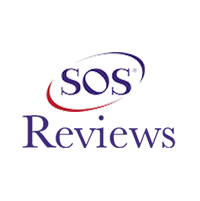 Beth Drouin -
07/14/2022
Fort Myers
Ryan was knowledgeable and efficient. Fully explained the issue and the solution to my a/c problem. I highly recommend this technician and the company...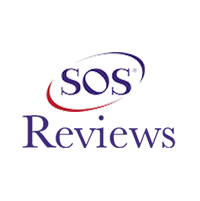 Mathew Locricchio -
07/27/2022
Fort Myers
Ryan was extremely helpful and knowledgeable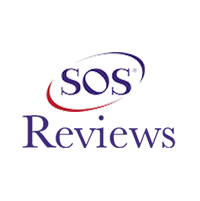 Thelma rozema -
06/28/2022
Fort Myers
Ryan and Dave were very professional and courteous.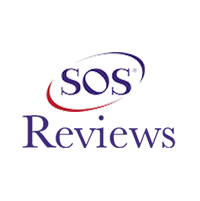 Douglas L Eubanks -
07/15/2022
Fort Myers
Orlando and Ryan did an amazing job. The before pictures were frightening, but the after pictures were AMAZING! Really appreciate their work.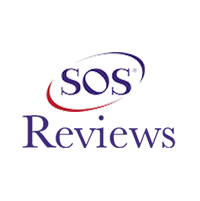 James Durand -
05/19/2022
Fort Myers
It was not it was Eric it was Ryan! He was very professional, appreciated and underpaid. Will request him in the future!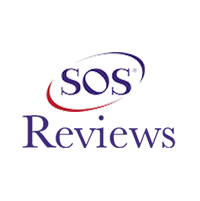 Dan Stocks -
07/14/2022
Fort Myers
I found Ryan to be an outstanding service Technition. He identified defects in our existing system and corrected those defects. Amazing air is my new ...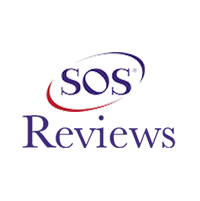 Bonnie Durrance -
06/17/2000
Fort Myers
Ryan was very professional, knowledgeable and on time he also taught me a lot about my ac system and how to better maintain it. Would highly recommend...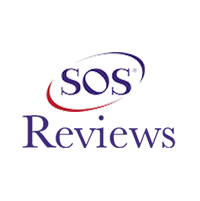 Jake -
07/20/2022
Fort Myers
Ryan and Orlando came to do my maintenance on my system. They were very thorough and did a great job. They pointed out a few problems with my duct wor...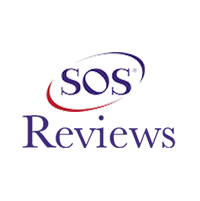 Deb Smith -
06/29/2022
Fort Myers
Ryan was excellent! He was here on time and he made me feel very comfortable while explaining how my ac works. He did a wonderful job explaining some ...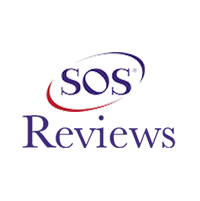 Jessica Fisher -
06/21/2022
Fort Myers
Ryan was here at my home he was very personable, and got right to work and worked very neatly. I would appreciate him coming back again! Thank you sin...
As a business, for you to thrive and excel, you need committed and dedicated staff. For your staff to be committed and dedicated, they need to be comfortable. Your customers and clients also need to be comfortable whenever they come to your office. So, imagine what it would result if your cooling system or heating system is not functional? Poor profits and productivity are reduced.
This is the point where you need experienced HVAC contractors close by, and we have you covered. We have a team that is vast in knowledge of all the different types and models of heating and cooling systems. We also have excellent time management skills that ensure all your repair needs are met quickly, helping you relax and do business quickly and comfortably.
Your Trusted Commercial HVAC Installers Near You
A good quality HVAC system is an excellent investment for any business. Proper maintenance of such systems will help to ensure that the system stays in good shape for longer and reduces the number of breakdowns.
Knowing how important your business is, we have a team of excellent service providers that help to ensure superior customer service and satisfaction. You cannot go wrong using our expert team in ensuring your HVAC systems in the offices are in excellent working conditions.
Do you need commercial HVAC experts? Then we are available to help you.
Need Your Commercial HVAC System Fixed or Installed? Call Today!
Using us as your commercial HVAC contractors means you can rest assured your cooling and heating systems will work more efficiently and last longer. Our team is well trained and has all the skills and expertise needed to keep your HVAC systems in the best shape. We also provide trucking services that aid efficient operations for convenience.
We ensure you save cost by repairing when repairs are needed or recommending a change or overhauls when that is required. Our prices are friendly, and we always give you the best service. We also have valid warranties. Call us today!
Amazing Air + Heat, Inc.
2092 Beacon Manor Dr, Fort Myers FL, 33907
239-208-3374