Click Our Guides Below for Help

Naples FL AC Installation | Trusted Cooling System Replacements
Our Work in Naples -
5 Reviews
Reviews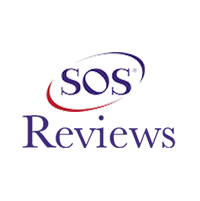 David Krause -
07/21/2022
Naples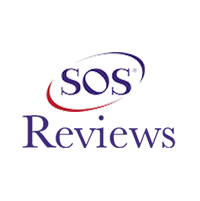 Marie mustacci -
07/07/2022
Naples
Ryan was at my home and maintained our air conditioning unit. We were so satisfied and he is such a really nice person. He is a keeper. We appreciate...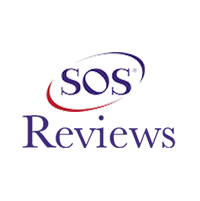 Ricky Lane -
06/10/2022
Naples
I was Ryan Ryan was at my house today and did an absolute excellent job! Send him all the time!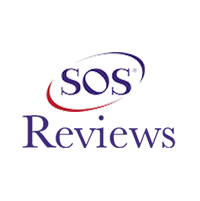 Tom Mathers -
07/13/2022
Naples
Ryan came to our house today and did a fantastic job! Cleaned and updated our Carrier Infinity Systems.
The extreme heat in the summer season makes life very uncomfortable for everyone. And unfortunately, it lasts long enough to bring you the worst times if your house is not equipped with an effective cooling system. So since you are relying on your air conditioning unit to beat the heat, you need to make sure that it does its job the right way. But have you thought about what if it doesn't?
Below are the five signs that call for a new air conditioner sooner than later:
Your cooling system is older than 10 years.
The AC requires constant repairs.
You feel that your air conditioner doesn't cool your room evenly.
You are paying higher than average electricity bills.
The system still works on R22 refrigerant (which is becoming obsolete).
Air Conditioner Installs and Replacements You Can Trust
Have you been experiencing two or three of the signs above for quite some time? If yes, it is undoubtedly best for you to immediately get a new air conditioner. We are aware that replacing your AC unit can be a hassling process; however, that will not be the case with us. Not only do we provide stress-free replacement services, but also satisfactory maintenance services so that your cooling unit can keep up with its efficiency. On top of it, you'll get to enjoy the reliable services of experts at a very friendly price point. A too big or too small AC unit might have more cons than pros. But don't forget that our pros can prevent that from happening.
Need Your Air Conditioning Installed or Replaced? Call Our Team!
So if you can't afford to face air conditioner repairs repeatedly, call us right away. Whether you want to get your cooling system replaced, air conditioning maintenance, or emergency services, our team is here to serve you in the best possible way and make your indoor weather comfortable like never before.