Click Our Guides Below for Help

Fort Myers FL AC Installation | Trusted Cooling System Replacements
Our Work in Fort Myers -
21 Reviews
Reviews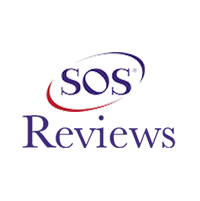 Jake -
07/20/2022
Fort Myers
Ryan and Orlando came to do my maintenance on my system. They were very thorough and did a great job. They pointed out a few problems with my duct wor...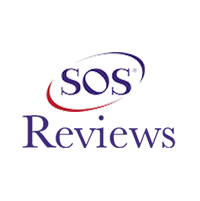 Shirley Whitman -
06/15/2022
Fort Myers
Ryan was at my place today. He was very honest an made me feel at ease what he had to say. I would highly recommend him.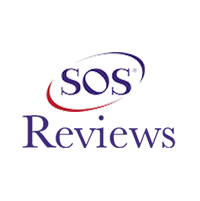 Nancy Bone -
06/30/2022
Fort Myers
Ryan was my technician for the day and he was very professional and knowledgeable. I will recommend him to friends and family.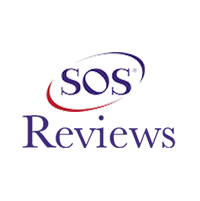 Bryce Clerk -
06/28/2022
Fort Myers
Ryan and David were very polite and professional during their service inspection. I appreciated their recommendations for system improvement and will ...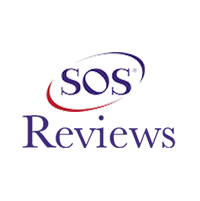 Estelle Clemens -
06/09/2022
Fort Myers
Ryan was excellent in every aspect.Very helpful and took the time to explain, to a novice. what his service was achieving. Would welcome him again an...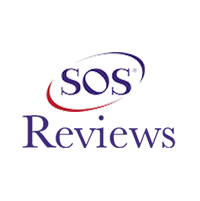 James Durand -
05/19/2022
Fort Myers
It was not it was Eric it was Ryan! He was very professional, appreciated and underpaid. Will request him in the future!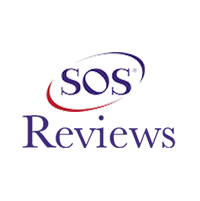 Emma Old -
10/07/2022
Fort Myers
Great service, better than any other ac company weve had.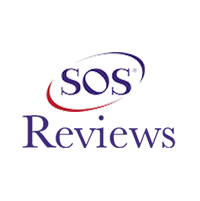 Chris workman -
05/27/2022
Fort Myers
Ryan came out and did and amazingly stellar job he was very professional and guided me in the right direction. Highly recommend this guy ! Thanks amaz...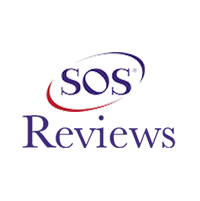 Tammy chester -
07/14/2022
Fort Myers
My a/c service was done today by your technician Ryan Wall... He was very kind, polite and and educational... He is an asset to your company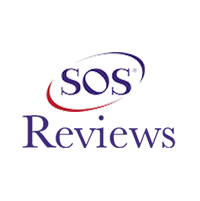 Kelly M Parkhill -
07/29/2022
Fort Myers
Orlando was awesome! Explained everything perfectly and was very polite. He will be back next week to repair the duct work :)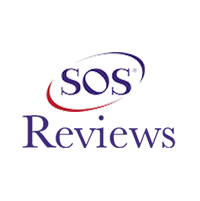 Jessica Fisher -
06/21/2022
Fort Myers
Ryan was here at my home he was very personable, and got right to work and worked very neatly. I would appreciate him coming back again! Thank you sin...
Hot weather calls for an efficient and powerful cooling system installed in your house for comfortable survival. With an inefficient system, you'll have to deal with lots of stuff, from sleepless nights, a disturbed life routine to all-time repairs and increased costs. No one would want to bear with these things at such a high temperature. So to avoid this, what you can do is simply replace your air conditioner.
The following are the signs you should get familiar with to tell when your air conditioner needs replacement:
Your air conditioner has been your friend for more than ten years.
You have to get your system repaired repeatedly with short breaks.
There's inconsistent cooling in the rooms, with some spots being cooler than others.
You are paying high power costs due to an inefficient system.
Your cooling unit has an R22 refrigerant that can no longer be used with air conditioners.
Air Conditioner Installs and Replacements You Can Trust
Have you been experiencing two or three of the signs above for quite some time? If yes, it is undoubtedly best for you to immediately get a new air conditioner. We are aware that replacing your AC unit can be a hassling process; however, that will not be the case with us. Not only do we provide stress-free replacement services, but also satisfactory maintenance services so that your cooling unit can keep up with its efficiency. On top of it, you'll get to enjoy the reliable services of experts at a very friendly price point.
If you are still stuck on whether to replace your cooling unit or not, below are some rewards that might help you in deciding to get one right away:
You'll get to enjoy absolutely no repairs and pay lower electricity costs with a powerful cooling unit. And you don't want to overspend, right?
Experience the ultimate peace ever since the latest air conditioning units are designed to operate noiselessly to prevent creating a disturbance.
You'll have the dreamiest sleep of your life in a quiet and cool atmosphere and forget what it felt like to wake up at mid-sleep time due to the inconvenience caused by an inefficient AC.
Also, if you are about to get yourself a new air conditioning system, our professionals can help you get the best one. Often, homeowners tend to ignore the important factors when buying a new AC, such as the size of their house, ease of installation and maintenance, etc. If you bring an air conditioner that's too small for your house, it will definitely cool your place unevenly, creating problems, and you don't want that to happen!
Consult our experts for a flawless buying guide leading to years of comfort.
Need Your Air Conditioning Installed or Replaced? Call Our Team!
If you have finally made your decision, we are just one call away. Our team will provide satisfying services, including air conditioning installation, maintenance, or emergency services. Get ready to live a life of comfort once again!
Amazing Air + Heat, Inc.
2092 Beacon Manor Dr, Fort Myers FL, 33907
239-208-3374