Fort Myers FL AC & Furnace Repair | Trusted HVAC Service
Creating Comfort One Home at a Time
Have you ever imagined what it would feel like to be in the deep summer heat without a functional cooling system? Or in the extreme winter chills when your heating system is out of sync and not functioning properly? It won't be an enjoyable experience, but breakdowns do happen. However, you do not need to worry if you are within our coverage area. With excellent and reliable services when it comes to heating and cooling systems, we take away your worries and bring you comfort and peace of mind.
Being stuck without a proper heating or cooling system in either the summer or winter season is not a pleasant experience, and that is why you need us. Whatever your repair needs, be it cooling or heating systems, we ensure you get comfort as we provide you quality repair services in good time.
We have a top-class team with excellent industry knowledge, so fixing your issue is easy. Our team is ever ready to solve any HVAC problems at hand. Also, we provide you with a straightforward pricing system, so you choose what works best for you. And most importantly, we provide you with great guarantees that allow you to relax while your units are fixed.
Need Your Air Conditioner or Furnace Fixed? Call Our HVAC Pros!
In the heat or cold, you need something that helps you feel more comfortable and relaxed, and this is where your ACs and heating systems come in handy. Though built to last, they do develop some faults now and then. At such points, you need our HVAC Pros, and we are at your beck and call to give you quality service delivery while ensuring your comfort is restored.
Get Your Air Conditioning or Heating Repaired ASAP | Call Today!
As a company, we want to ensure your comfort in all weather conditions, be it hot or cold, by ensuring your systems are functioning optimally at any point in time. Be it an emergency or a simple breakdown or fault, we are simply a call away and would help put your AC or heating system back in working condition in record time so that you can relax in your home.
Having many years of experience in the HVAC industry, we come highly recommended in the region. Whenever you have such needs, we quickly respond to your call!
Amazing Air + Heat, Inc.
2092 Beacon Manor Dr, Fort Myers FL, 33907
239-208-3374
See What Our Customers Have to Say -
272 Reviews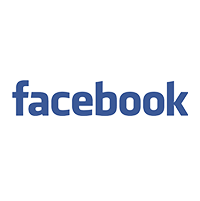 Julie Woodfield Burdette -
02/01/2023
The tech was very prompt and professional. He explained everything so I could understand what he was doing and what we needed.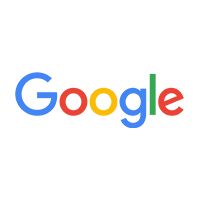 Julie Burdette -
01/30/2023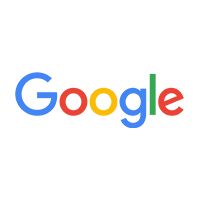 Beckett Kelleher -
01/26/2023
Great, quick service from David- he was super helpful and efficient.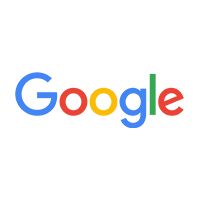 Richard Farmer -
01/26/2023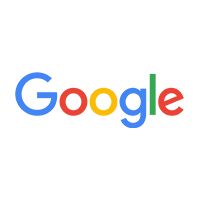 Michael Northrup -
01/30/2023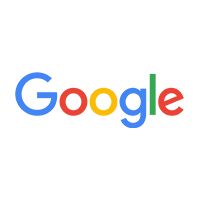 William Boyle -
03/24/2023
Jon was very helpful , he did really good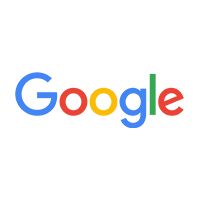 Shelley Boyce -
01/18/2023
David was on time when the office said he wouldn't show up and did great guy love the energy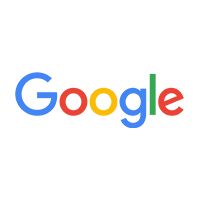 David from amazing air was out here to do a service the 4995 service and he did an amazing job and so we were very happy with the job he did and we wo...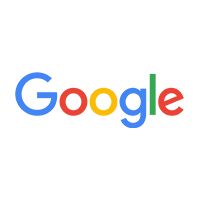 Ryan was great! Very helpful, explained everything throughly! Definitely recommend him!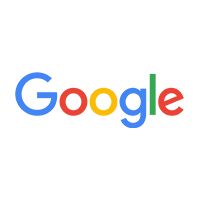 Delvin Guzman -
01/17/2023
David was great love his energy 10/10 recommended David coming your hours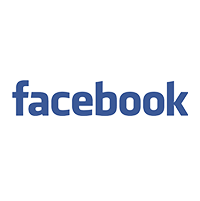 Barnabas Salome -
01/10/2023
This confidence and trust has been what I have craved for in an expert trader for years now and I am so happy to finally get all this from you Mrs Lau...

Our Products
As a York® dealer, with a wide variety of products to choose from, we can keep your family healthy and feeling comfortable all year long. We carry a complete line of indoor comfort equipment with innovations that raise the standards of comfort and reliability, including air conditioners, heat pumps, programmable thermostats, humidifiers, ductless split systems, air cleaners, ultra violet lights, ventilators and zoning products. Let the experts at Amazing Air + Heat, Inc. help you customize a solution that's right for you.
Learn More

Our Services
We are service professionals! As licensed contractors and specialists in the field of heating and air conditioning, we have the tools, the equipment, and the experience to keep your equipment running smoothly all year long. If it is emergency service that you need, twenty-four hours a day, seven days a week, we are available to assist you! To help reduce service emergencies, we offer service agreements to keep your comfort system running at peak performance.
Learn More
Call Us Today to Learn More!
We service and repair all brands!