Click Our Guides Below for Help

Heating Repair Naples FL | Top Maintenance Experts
Our Work in Naples -
5 Reviews
Reviews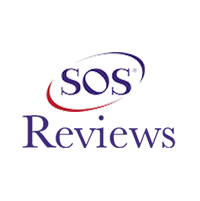 Marie mustacci -
07/07/2022
Naples
Ryan was at my home and maintained our air conditioning unit. We were so satisfied and he is such a really nice person. He is a keeper. We appreciate...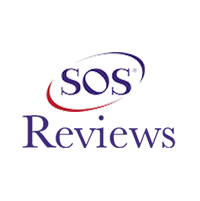 David Krause -
07/21/2022
Naples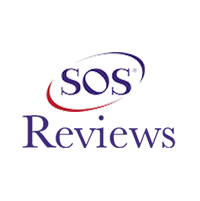 Tom Mathers -
07/13/2022
Naples
Ryan came to our house today and did a fantastic job! Cleaned and updated our Carrier Infinity Systems.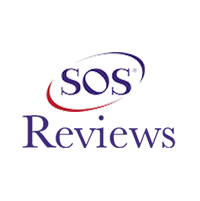 Ricky Lane -
06/10/2022
Naples
I was Ryan Ryan was at my house today and did an absolute excellent job! Send him all the time!
A heating system helps your home become warmer and more comfortable for you and your family in cold weather. When your unit disappoints you in the coldest of weather, all you need is a good repair service.
For that, you will need a reliable maintenance service by your side. We aim to provide premium repair services to our clients so that they get to live their lives in peace and tranquility.
Heater Installation and Maintenance Services Near You
The control for your room temperature should stay in your hands. A broken heating appliance can truly disrupt your peace at home, and because of this, you need the best and most reliable service.
A reliable repair service will help you maintain excellent heating for your rooms. Our experienced technicians at your service will help you maintain the coziness of your place. The services are quick, efficient, and reliable.
Need Your Heating System Installed or Fixed? Call Our Nearby Experts!
A good system goes a long way, and once it's broken, it can cost you a lot more than you would expect, but a good repair service assures you with premium services.
Some disturbances in the appliances may go unnoticed, and because of this, many people pay an unfair cost of having a broken appliance. Keep an eye out for a compromised heating appliance by considering the following necessary signs:
Your electricity bill is more than what it usually is
Although the appliance provides normal heating for some rooms, other rooms are either too cold or too hot
Your system is making unusual noises
The temperature doesn't match with what you have set
Your heating appliance is not delivering hot air
An unusual amount of dry air and dust is coming out of the appliance

Sometimes a compromised system may go unnoticed, so it is in your best interest that you detect any problem before it starts to disturb your comfort. Give us a call today to make sure your system is in good working condition.