Click Our Guides Below for Help

Heating Repair Fort Myers FL | Top Maintenance Experts
Our Work in Fort Myers -
21 Reviews
Reviews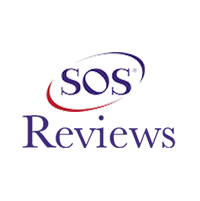 James P Horan -
09/12/2022
Fort Myers
Orlando, the Tech from Amazing Air, was very polite, friendly and extremely knowledgeable. He showed us tips on how to best maintain our system in ad...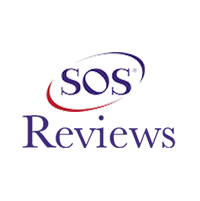 Bill Jenkins -
07/26/2022
Fort Myers
The service technician was very professional and polite. He answered all of my questions and was very helpful. It was an excellent service at a very ...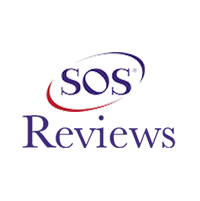 Tammy chester -
07/14/2022
Fort Myers
My a/c service was done today by your technician Ryan Wall... He was very kind, polite and and educational... He is an asset to your company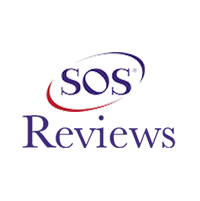 Lorene K. McPherson -
06/30/2022
Fort Myers
I recently moved to Florida from Colorado. I purchased my parents home. I dont know anything about humidity and air-conditioning concerns. I found a r...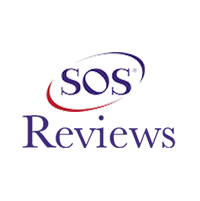 Douglas L Eubanks -
07/15/2022
Fort Myers
Orlando and Ryan did an amazing job. The before pictures were frightening, but the after pictures were AMAZING! Really appreciate their work.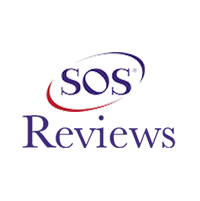 Estelle Clemens -
06/09/2022
Fort Myers
Ryan was excellent in every aspect.Very helpful and took the time to explain, to a novice. what his service was achieving. Would welcome him again an...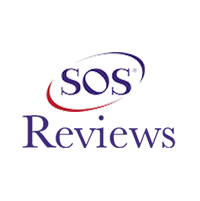 Thelma rozema -
06/28/2022
Fort Myers
Ryan and Dave were very professional and courteous.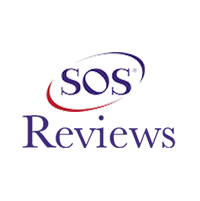 Kelly M Parkhill -
07/29/2022
Fort Myers
Orlando was awesome! Explained everything perfectly and was very polite. He will be back next week to repair the duct work :)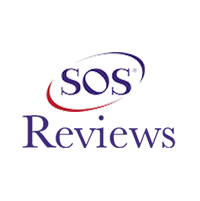 Emma Old -
10/07/2022
Fort Myers
Great service, better than any other ac company weve had.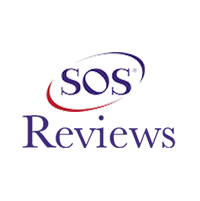 Mathew Locricchio -
07/27/2022
Fort Myers
Ryan was extremely helpful and knowledgeable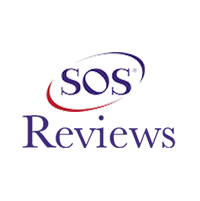 Shirley Whitman -
06/15/2022
Fort Myers
Ryan was at my place today. He was very honest an made me feel at ease what he had to say. I would highly recommend him.
Good heating is important for everyone who lives in an unbearably cold region. Heating is a necessity to keep you comfortable during those chilly winters. Sometimes your heating system may break down as technical faults are bound to happen in any household.
For that, you will need a reliable maintenance service by your side. We aim to provide premium repair services to our clients so that they get to live their lives in peace and tranquility.
Heater Installation and Maintenance Services Near You
When the weather is not good, you are grateful to the temperature-controlling units of your house. From an air conditioner to a heater, you need the right appliances to help the room temperature stay at its best. You must have your comfort as a priority, and because of this, a compromise cannot be made when your heating system breaks down.
A reliable repair service will help you maintain excellent heating for your rooms. Our experienced technicians at your service will help you maintain the coziness of your place. The services are quick, efficient, and reliable.
Need Your Heating System Installed or Fixed? Call Our Nearby Experts!
Ignoring a problem in your household appliance may not be the best thing to do. Especially when it's affecting your lifestyle.
Some disturbances in the appliances may go unnoticed, and because of this, many people pay an unfair cost of having a broken appliance. Keep an eye out for a compromised heating appliance by considering the following necessary signs:
Your electricity bill is more than what it usually is
Although the appliance provides normal heating for some rooms, other rooms are either too cold or too hot
Your system is making unusual noises
The temperature doesn't match with what you have set
Your heating appliance is not delivering hot air
An unusual amount of dry air and dust is coming out of the appliance
For trusted and reliable repair services for your heating appliance, contact us!
Amazing Air + Heat, Inc.
2092 Beacon Manor Dr, Fort Myers FL, 33907
239-208-3374