Click Our Guides Below for Help

Heating Repair Cape Coral FL | Top Maintenance Experts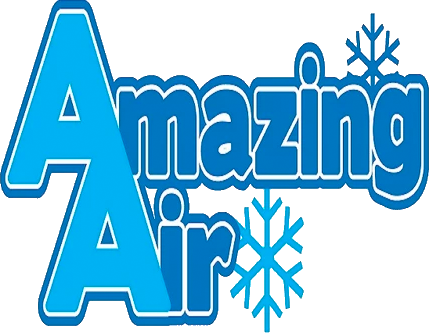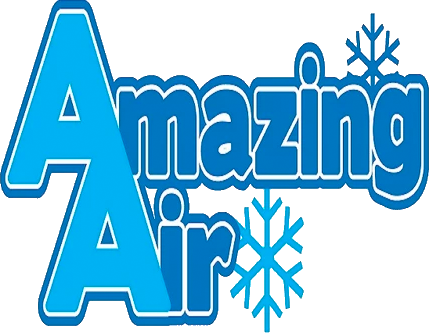 Our Work in Cape Coral -
9 Reviews
Reviews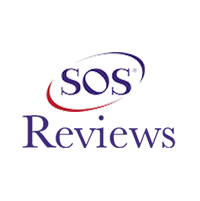 Timothy Blevins -
09/15/2022
Cape Coral
Orlando did a great job. Very informative and professional. A definite asset to Amazing Air.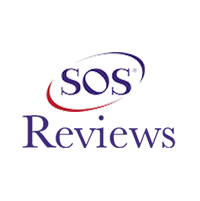 Steve Szpyrka -
07/20/2022
Cape Coral
Ryan and Orlando were top shelf! Very professional, knowledgeable, and a GREAT attitude. Im requesting that both of these gentlemen do all service ca...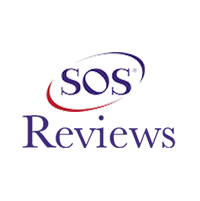 Al Hiebing -
07/29/2022
Cape Coral
We called last minute for an appointment and Ryan was able to come to our home within the hour. He was helpful, courteous and very knowledgeable. Than...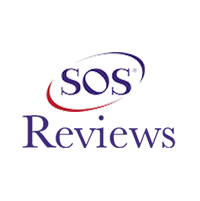 Jackie Smith -
08/07/2023
Cape Coral
Jonathan was wonderful. He provided excellent service and was very professional. He explained everything to me and made sure I had the opportunity t...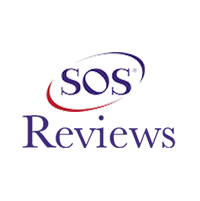 Linda Powell -
07/25/2022
Cape Coral
Ryan did an awesome job!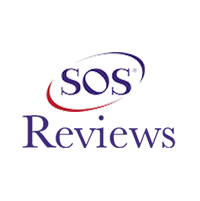 Sandy Rose -
10/23/2023
Cape Coral
I was so impressed by Amazing air I was without air and they were out asap very professional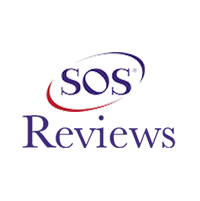 James Carroll -
07/08/2022
Cape Coral
Ryan and Orlando did a great job. Answered my questions and were courteous. Also gave me some tips and educate me on some HVAC factors.
A heating system helps your home become warmer and more comfortable for you and your family in cold weather. When your unit disappoints you in the coldest of weather, all you need is a good repair service. A quick and reliable repair service will help you live comfortably in the coziness and warmth of your home. Having a broken system will come at a great cost, but with the help of good repair service, you can save yourself from a lot of trouble.
Heater Installation and Maintenance Services Near You
The control for your room temperature should stay in your hands. A broken heating appliance can truly disrupt your peace at home, and because of this, you need the best and most reliable service.
It is unrealistic to assume that your unit will never go through any technical faults. Our experienced technicians assure you the best services to help you recover from your loss and provide you with the best repair services ever.
Need Your Heating System Installed or Fixed? Call Our Nearby Experts!
A good system goes a long way, and once it's broken, it can cost you a lot more than you would expect, but a good repair service assures you with premium services. Making your heater as good as new, our service provides you with the finest facilities that aid your comfort. If you notice any of the following signs, it's time to give us a call.
Your electricity bill is unusually high
Some rooms have a different temperature from the rest of the other rooms in the house
Your unit is making unusually loud noises
The set temperature of the system is different
The unit is giving out cool air
Dry air and dust are starting to show up in your room.
Sometimes a compromised system may go unnoticed, so it is in your best interest that you detect any problem before it starts to disturb your comfort. Give us a call today to make sure your system is in good working condition.