Click Our Guides Below for Help

Heat Pump Repair Cape Coral FL | Trusted Replacements
Our Work in Cape Coral -
8 Reviews
Reviews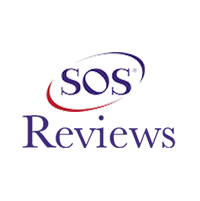 James Carroll -
07/08/2022
Cape Coral
Ryan and Orlando did a great job. Answered my questions and were courteous. Also gave me some tips and educate me on some HVAC factors.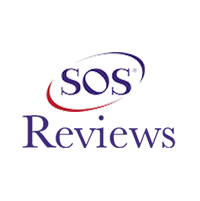 Steve Szpyrka -
07/20/2022
Cape Coral
Ryan and Orlando were top shelf! Very professional, knowledgeable, and a GREAT attitude. Im requesting that both of these gentlemen do all service ca...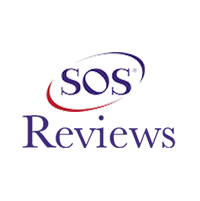 Timothy Blevins -
09/15/2022
Cape Coral
Orlando did a great job. Very informative and professional. A definite asset to Amazing Air.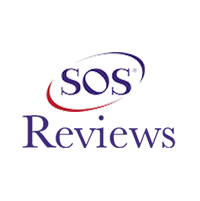 Linda Powell -
07/25/2022
Cape Coral
Ryan did an awesome job!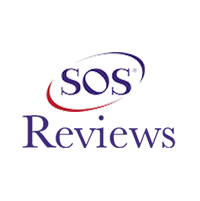 Jackie Smith -
08/07/2023
Cape Coral
Jonathan was wonderful. He provided excellent service and was very professional. He explained everything to me and made sure I had the opportunity t...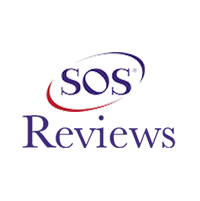 Al Hiebing -
07/29/2022
Cape Coral
We called last minute for an appointment and Ryan was able to come to our home within the hour. He was helpful, courteous and very knowledgeable. Than...
Many households rely on heat pumps to maintain the perfect temperature for their house all year round. Not only do they deliver hot air during the winter seasons, but they save you from hot weather as well. Getting your heat pump inspected should be done frequently, as you can run into major problems associated with a broken heat pump.
We help you get the best heat pump repair service through our highly experienced specialists and technicians. We aim to deliver premium quality services that help you maintain the comfort and coziness of your home.
Reliable Heat Pump Installation and Maintenance Near You
Unfortunately, no temperature control unit is efficient enough to never break down. At some point in life, you will have to deal with a problematic heat pump or any other cooling or heating unit. This disturbance will likely cause a stir in your daily life and will need repairing immediately.
This is where we come to help with our vast experience dealing with temperature regulating systems. Besides this, we help you choose the best heating or cooling unit that aligns with your budget and home layout.
Need Your Heat Pump Fixed or Installed? Call Our Nearby Experts!
Our unwavering work ethic is voiced by many of our clients. Our topmost priority remains customer satisfaction, and we do everything in our power to deliver you superior services. The experienced technicians on our team have come a long way in fixing heating and cooling appliances and will ensure a solution to every problem at hand. Their reliability has made numerous of our clients satisfied with our services. We continue to provide excellent services to our clients, ensuring that the appliance returns to good as new.