Click Our Guides Below for Help

Fort Myers FL AC Repair | Top Cooling Unit Maintenance Service
Our Work in Fort Myers -
20 Reviews
Reviews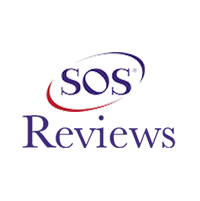 Jessica Fisher -
06/21/2022
Fort Myers
Ryan was here at my home he was very personable, and got right to work and worked very neatly. I would appreciate him coming back again! Thank you sin...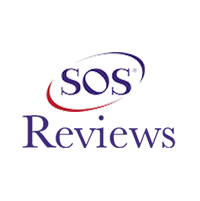 Thelma rozema -
06/28/2022
Fort Myers
Ryan and Dave were very professional and courteous.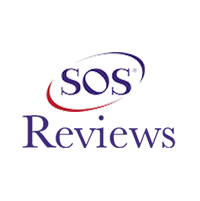 Bill Jenkins -
07/26/2022
Fort Myers
The service technician was very professional and polite. He answered all of my questions and was very helpful. It was an excellent service at a very ...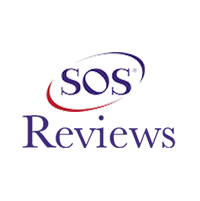 Dan Stocks -
07/14/2022
Fort Myers
I found Ryan to be an outstanding service Technition. He identified defects in our existing system and corrected those defects. Amazing air is my new ...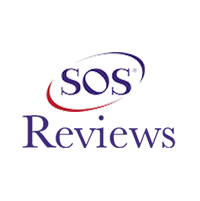 James Durand -
05/19/2022
Fort Myers
It was not it was Eric it was Ryan! He was very professional, appreciated and underpaid. Will request him in the future!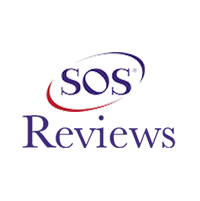 Deb Smith -
06/29/2022
Fort Myers
Ryan was excellent! He was here on time and he made me feel very comfortable while explaining how my ac works. He did a wonderful job explaining some ...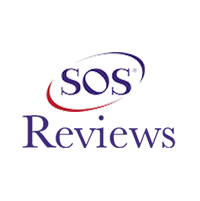 Douglas L Eubanks -
07/15/2022
Fort Myers
Orlando and Ryan did an amazing job. The before pictures were frightening, but the after pictures were AMAZING! Really appreciate their work.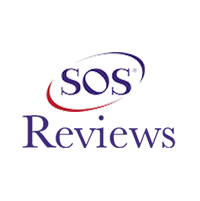 Bryce Clerk -
06/28/2022
Fort Myers
Ryan and David were very polite and professional during their service inspection. I appreciated their recommendations for system improvement and will ...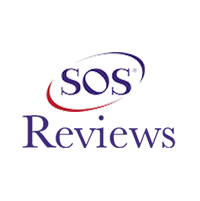 Jake -
07/20/2022
Fort Myers
Ryan and Orlando came to do my maintenance on my system. They were very thorough and did a great job. They pointed out a few problems with my duct wor...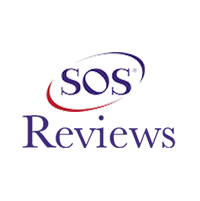 Shirley Whitman -
06/15/2022
Fort Myers
Ryan was at my place today. He was very honest an made me feel at ease what he had to say. I would highly recommend him.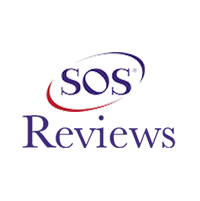 Beth Drouin -
07/14/2022
Fort Myers
Ryan was knowledgeable and efficient. Fully explained the issue and the solution to my a/c problem. I highly recommend this technician and the company...
There is nothing worse than losing your heat on a cold winter night. No matter how many jackets you put on, you just can't sleep comfortably anymore. The same is the case with losing your cooling on a hot summer night.
Fanning yourself with a paper fan just doesn't work. Well, no longer should you have to suffer through sleepless nights. Our team is prepped and ready at all times to provide you with services that will help you stay comfortable with the temperature at all times.
AC Maintenance and Tune-Ups | Keep The Cool Going Strong
By choosing us, you will receive nothing short of quality service that is worth every penny. You won't ever have to worry about the hidden costs of incomplete services. Often, you keep experiencing issues with your AC unit as the root issue with the unit was never repaired. With temporary fixes, you're sure to run into problems more often.
Our team of workers is incredibly experienced, skilled and always upholds our dedication towards providing you with the best service quality. So, by choosing us, you will be selecting workers who are able to get to the root of the issue and fix it. Our workers are also incredibly efficient, so they'll have your unit repaired and working again in no time.
That is not all; in cases where it might be a more cost-efficient option to get the unit changed entirely, we will always inform you so that you are able to make the best choice at the most cost-effective prices. This is because we are dedicated to providing our customers with services with the utmost integrity and sincerity to ensure customer satisfaction at all times.
Don't Lose Your Cool | Call For AC Repairs
So, don't waste your time looking in a myriad of HVAC companies since you've found the perfect one for you. Contact us today and schedule our services for your home or even your business.
Amazing Air + Heat, Inc.
2092 Beacon Manor Dr, Fort Myers FL, 33907
239-208-3374