Click Our Guides Below for Help

Cape Coral FL AC Installation | Trusted Cooling System Replacements
Our Work in Cape Coral -
9 Reviews
Reviews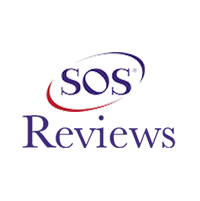 James Carroll -
07/08/2022
Cape Coral
Ryan and Orlando did a great job. Answered my questions and were courteous. Also gave me some tips and educate me on some HVAC factors.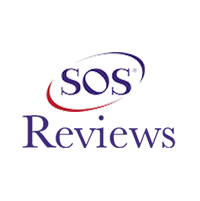 Sandy Rose -
10/23/2023
Cape Coral
I was so impressed by Amazing air I was without air and they were out asap very professional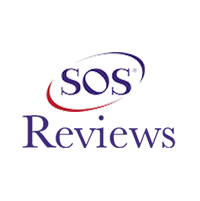 Steve Szpyrka -
07/20/2022
Cape Coral
Ryan and Orlando were top shelf! Very professional, knowledgeable, and a GREAT attitude. Im requesting that both of these gentlemen do all service ca...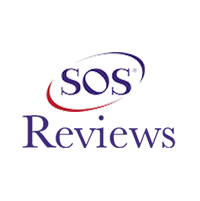 Al Hiebing -
07/29/2022
Cape Coral
We called last minute for an appointment and Ryan was able to come to our home within the hour. He was helpful, courteous and very knowledgeable. Than...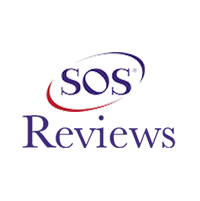 Linda Powell -
07/25/2022
Cape Coral
Ryan did an awesome job!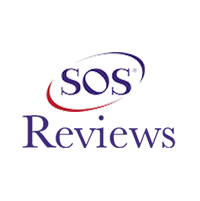 Jackie Smith -
08/07/2023
Cape Coral
Jonathan was wonderful. He provided excellent service and was very professional. He explained everything to me and made sure I had the opportunity t...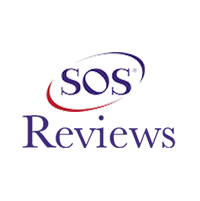 Timothy Blevins -
09/15/2022
Cape Coral
Orlando did a great job. Very informative and professional. A definite asset to Amazing Air.
The extreme heat in the summer season makes life very uncomfortable for everyone. And unfortunately, it lasts long enough to bring you the worst times if your house is not equipped with an effective cooling system. So since you are relying on your air conditioning unit to beat the heat, you need to make sure that it does its job the right way. But have you thought about what if it doesn't?
An outdated or inefficient AC system definitely creates hassle in your daily life, and you need to decide when the right time to upgrade your AC system installation is. Don't worry because we are here to guide you about when you should replace your cooling system.
Below are the five signs that call for a new air conditioner sooner than later:
Your cooling system is older than 10 years.
The AC requires constant repairs.
You feel that your air conditioner doesn't cool your room evenly.
You are paying higher than average electricity bills.
The system still works on R22 refrigerant (which is becoming obsolete).
Air Conditioner Installs and Replacements You Can Trust
If you have been experiencing some of the signs mentioned above, it is high time you should get a new air conditioning unit. And when you get one, we recommend you choose us to provide a hassle-free service of replacing your old cooling unit. We also offer brilliant AC maintenance services to ensure that your system works efficiently and stays in shape for a long time. Moreover, our expert technicians do the required work at extremely affordable rates.
Still, thinking about replacing your cooling unit? To get you convinced, we will offer you the following extra rewards once you have got a new air conditioner for yourself:
You will experience reduced costs. Once you get an efficient cooling system in place, you won't have to spend extra dollars on repairs, and it will also get your electricity bills back to normal.
An efficient cooling system will make your life peaceful amidst the discomfort caused by hot weather. It won't create noise when functioning to provide a quieter environment.
With an efficient air conditioner, you get a quieter and cooler environment that brings you a safe and sound sleep time.
Here's an added plus. If you are considering replacing your cooling unit, our experts can guide you about which unit best suits your home. Most of the time, homeowners are unaware that the size of their house is a crucial factor to be considered while getting a new system. A too big or too small AC unit might have more cons than pros. But don't forget that our pros can prevent that from happening.
Need Your Air Conditioning Installed or Replaced? Call Our Team!
So if you can't afford to face air conditioner repairs repeatedly, call us right away. Whether you want to get your cooling system replaced, air conditioning maintenance, or emergency services, our team is here to serve you in the best possible way and make your indoor weather comfortable like never before.